DAREDEVIL NEWS
HOME
>
DAREDEVIL NEWS
>
2012-11-14-Daredevil-Sales-Data
11/14 - Daredevil Sales Data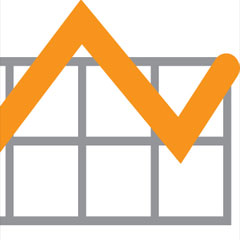 Daredevil sales data has been updated for August to October, and this includes DAREDEVIL #16-19, Annual #1 and DAREDEVIL: END OF DAYS #1. DD sales stayed in the 37-38K range, while the first issue of END OF DAYS debuted with 41K.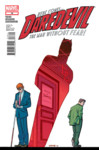 DAREDEVIL #16, shipped 37.8K, a 0.7K decrease from DD#15.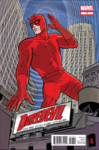 DAREDEVIL #17, shipped 38.1K, a 0.3K increase from DD#16.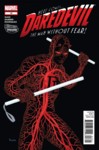 DAREDEVIL #18, shipped 37.2K, a 0.9K decrease from DD#17.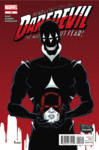 DAREDEVIL #19, shipped 37.2K, same as DD#18.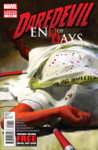 DAREDEVIL: END OF DAYS #1, shipped 40.9K for its debut issue.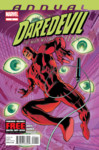 DAREDEVIL ANNUAL #1, by Alan Davis, shipped 32.4K.
DAREDEVIL Sales Data
More DAREDEVIL News!