DAREDEVIL NEWS
HOME
>
DAREDEVIL NEWS
>
2012-11-19-Hector-Collazo-Passes-Away
11/19 - Hector Collazo Passes Away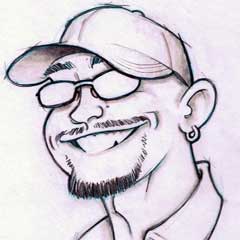 Sad news to report, as former DAREDEVIL artist Hector Collazo passed away Sunday at the young age of 45. Collazo worked on the book inking over Scott McDaniel on the Fall From Grace arc, Tree of Knowledge, and the ELEKTRA: ROOT OF EVIL series.
Through the site, I've had the chance to correspond with Mr. Collazo, first in 1999 for an interview, and years later for the DD: FALL FROM GRACE retrospective. He was always nice to chat with, and his love for comics shone through.
My condolences to the Collazo family.
GALLERY OF DAREDEVIL COVERS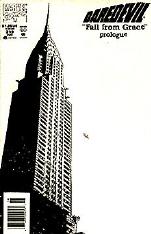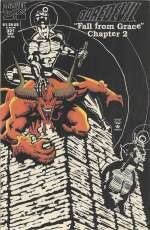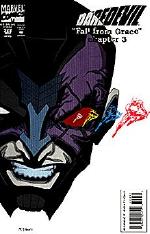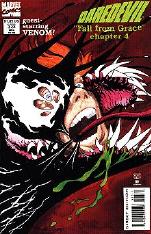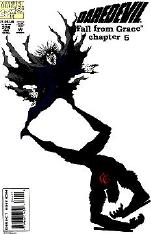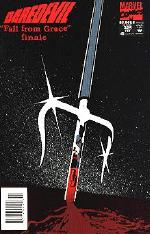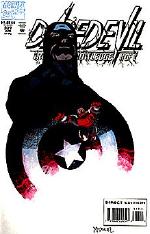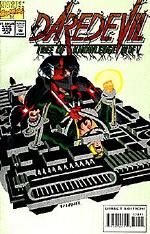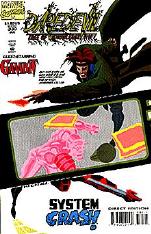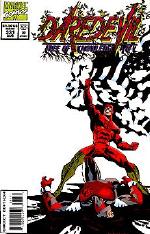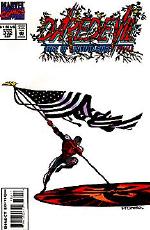 DD: FALL FROM GRACE interview
HECTOR COLLAZO interview
More DAREDEVIL News!