09/25 - New Marvel Legends Stilt-Man BAF
Hasbro Pulse had some reveals last night as part of its online Con.
In the Spider-Man wave of figures, there will be a "build-a-figure" for... Stilt-Man! Yes, Stilt-Man.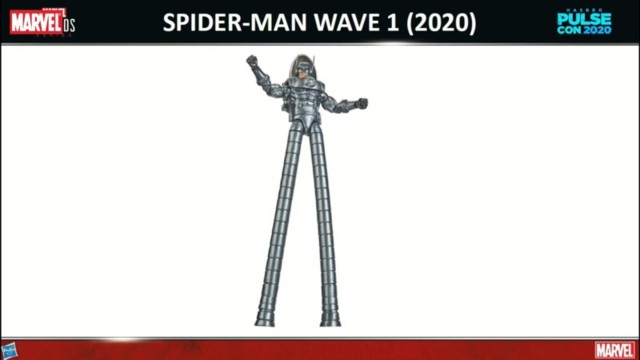 And here's the best part... there's also a Hand Ninja figure that is part of this wave, that has the leg pieces.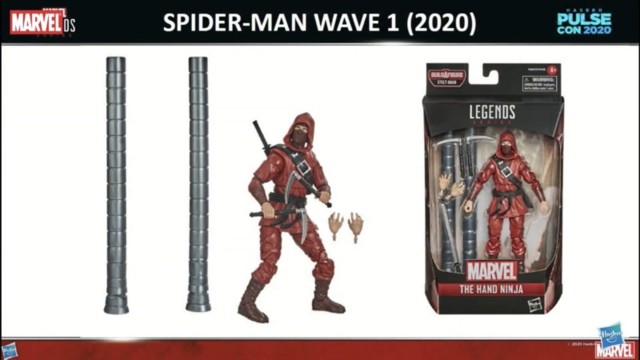 Now, if you keep buying Hand Ninja figures, you can keep adding those legs to the Stilt-Man figure and make him as tall as you want.
More details on price and order date coming soon!