DAREDEVIL NEWS
HOME
>
DAREDEVIL NEWS
>
2013-02-21-Daredevil-Sales-Data
02/21 - Daredevil Sales Data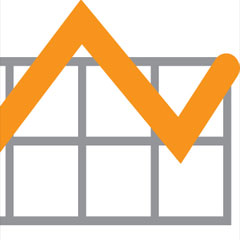 Daredevil sales data has been updated for December 2013 and January 2013 and this includes DAREDEVIL #21 & #22 and DAREDEVIL: END OF DAYS #3 & #4. DD sales went down about 0.7K but regained about 0.3K the next month, while the third issue of END OF DAYS dropped close to 2.8K and #4 dropped another 1.5K.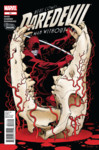 DAREDEVIL #21 shipped 35.8K, a 0.7K decrease from DD#20.
The 2nd printing of #21 had about 5.1K orders as well.
DAREDEVIL #22 shipped 36.1K, a 0.3K increase.
DAREDEVIL: END OF DAYS #3, shipped 29.3K, a decrease of 2.8K from issue #2.
DAREDEVIL: END OF DAYS #4, shipped 27.8K, a decrease of 1.5K.
For a complete list of sales data from 1997 - today, check out the link!
DAREDEVIL Sales Data
More DAREDEVIL News!