DAREDEVIL NEWS
HOME
>
DAREDEVIL NEWS
>
2013-11-01-Waid-and-Krause-talk-Infinite-Comics
11/01 - Waid and Krause talk Infinite Comics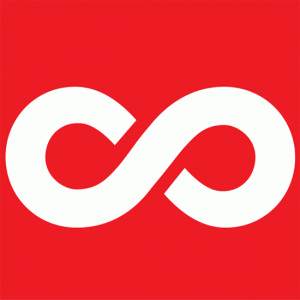 You've seen the announcement yesterday about DAREDEVIL: ROAD WARRIOR, and there was an interview on Marvel.com as well about it.
Today there were more interviews with the creative team.
First up was an interview with Mark Waid and Peter Krause at CBR. When asked if this was definitely the end of his run on DAREDEVIL, Waid replied:
It's the end of something. How about that? [Laughs] It's a different way of helping celebrate the 50th anniversary of the character. That's sort of the impetus here, too.
Next up was an interview with Mark Waid at Newsarama. Waid comments:
The ability working in digital lends to showcasing the bizarre, unusual ways in which both of them view the world - that was a big lure for me.
Marvel editor-in-chief Axel Alonso also chimed in with some comments from his Axel-in-Charge column at CBR.
I love the idea of Matt dealing with the unique culture and geography of San Francisco, jumping from building to building in the Embarcadero, visiting La Taqueria in the Mission [Laughs]
DAREDEVIL: ROAD WARRIOR will begin in February, 2014.
CBR - Waid & Krause Map Out Daredevil's Digital Road Trip
Newsarama - WAID & DAREDEVIL Plot Farewell Road Trip to San Francisco
CBR - Axel-In-Charge: Changes Sweep X-Men, Winter Soldier & Daredevil
More DAREDEVIL News!