12/31 - Upcoming DAREDEVIL Variants
I wish all of you a Happy New Year for 2015!
If you haven't seen these yet, here are a few sneak peeks of upcoming variant covers for DAREDEVIL.
The first is by Salvador LaRocca and is part of the "Welcome Home" variant series of interlocking covers.
DAREDEVIL #12 "Welcome Home" variant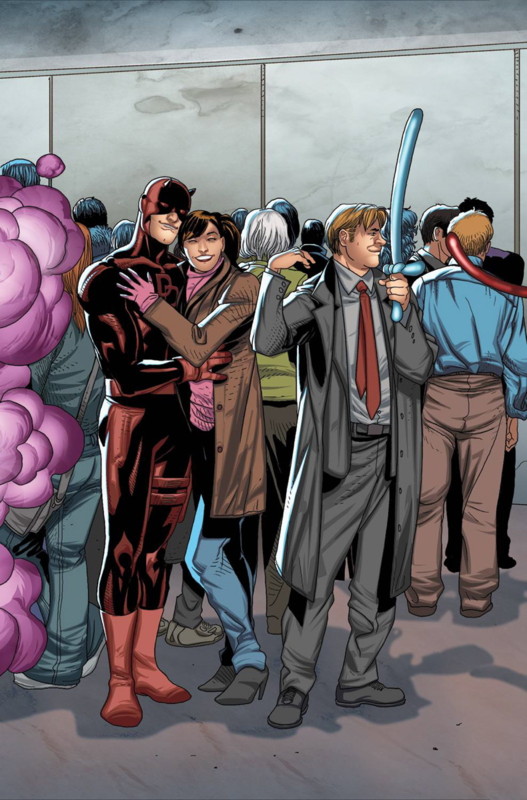 The second one is by Phil Noto, which is part of a series many covers drawn by Noto for a whole slew of titles in February.
DAREDEVIL #13 Phil Noto variant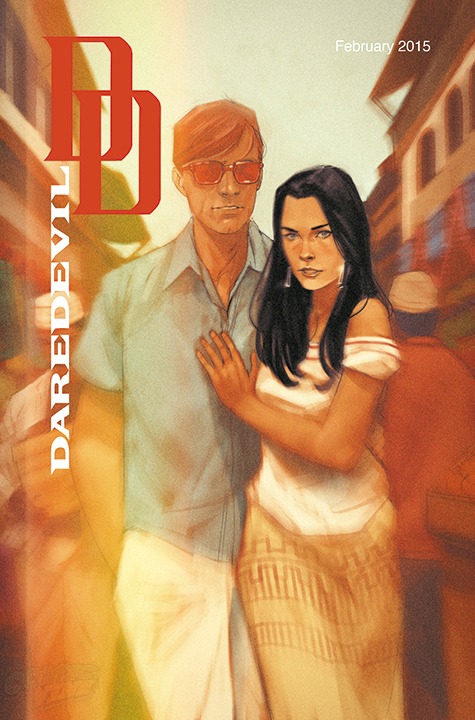 Happy New Year to everyone! See you in 2015.