02/11 - DAREDEVIL Shipping Delays
Some updates from Diamond this week, and three issues of DAREDEVIL appear on the Shipping Update list.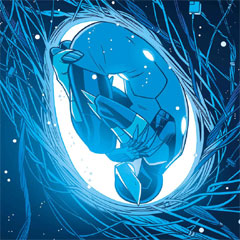 DAREDEVIL #14 by Waid and Samnee is pushed back one week and will now ship March 25th.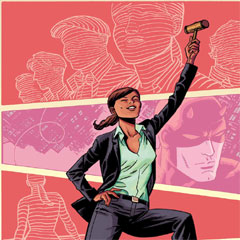 DAREDEVIL #15 by Waid and Samnee will now ship two weeks later than its original date on April 29th.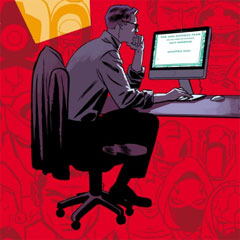 DAREDEVIL #15.1 by Guggenheim, Krause, Samnee and Waid is now expected to ship three weeks later than expected, into May on the 20th.
May solicits will be coming soon, so DAREDEVIL #16's ship date may be moving as well.