07/14 - San Diego Comic Con Posters
ENTERTAINMENT WEEKLY has a first look at the special posters for DEFENDERS and PUNISHER that will be available at the San Diego Comic Con next week.
Here's the DEFENDER poster by Joshua James Shaw: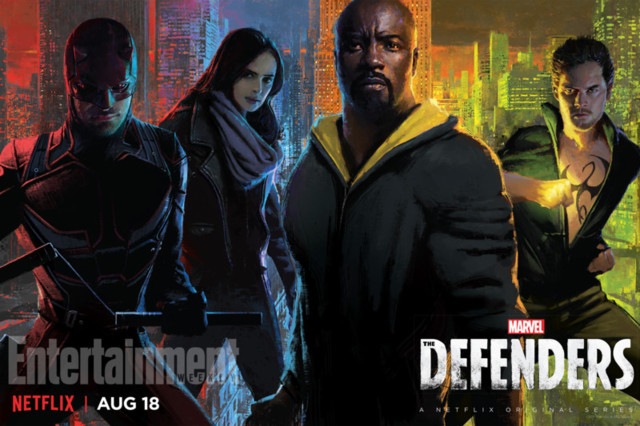 And here's the PUNISHER poster by Joe Quesada: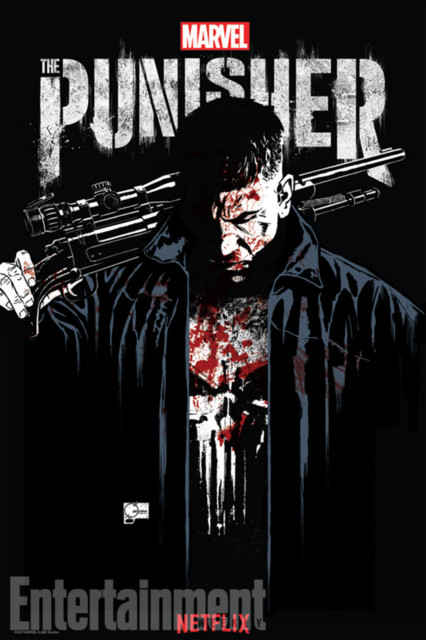 If you are going to the show and want to pick these up, the DEFENDERS poster will be available at 10AM PT on Saturday.
The PUNISHER poster will be available on Friday at 3:30PM PT.
If you are planning to attend a signing, passes will be available on a first come, first served lottery basis starting at 9:15AM on Friday and also on Saturday at the Marvel Booth.
Entertainment Weekly
UPDATE: Tonight, Marvel released the images as well without the watermarks, and here they are: